NUCCA adjustments for long term pain relief
---
Eliminating pain and bringing your body back to balance with NUCCA
Our goal at Balance Chiropractic is to provide each patient the maximum benefit of their health through the correction of their misaligned joints, improvement of their posture, reduction of their stress, improvement of their nutritional needs and ultimately the enhancement of their body's own natural healing process.
Balance Chiropractic Center focuses on care for adults, seniors patients, children, and athletes. We successfuly treat all disorders of the neck, back, and extremity joints including:
Soft tissue sprains and strains
Nonsurgical intervertebral disc lesions and nerve root lesions
Cervico-brachial syndrome
Shoulder/elbow bursitis
Tendonitis
Carpal tunnel syndrome
Osteoarthritis of the spine and extremities
Whiplash associated disorders
Fibromyalgia
Myofascial pain syndrome
Cervicogenic headache and migraine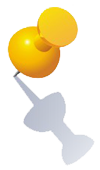 Schedule your appointment today!
Free screening for new patients
or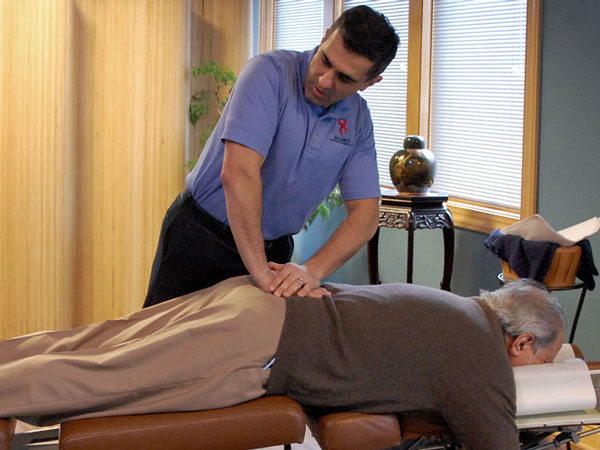 Non-surgical and medication-free back pain relief
NUCCA Chiropractic Treatment adjusts the spine in a gentle, non-invasive approach and can be a great choice to relieve back pain by encouraging your body's natural ability to heal. Lower back pain is often misdiagnosed and mistreated and can result in unnecessary surgical procedures. Patients are typically given the options of pain relieving shots, pain medications with dangerous side effects, or physical therapy. When these options don't work, costly and painful surgical procedures are recommended, which usually result in scar tissue.
Scar tissue is similar to a tear in clothing that has been sewn; it tightens the rest of the clothing. In the case of the body the skin tightens which in turn pulls on the fascia underneath which creates pain.
In the most cases there are other, much better options to taking care of low back pain.
As a Doctor of Chiropractic, and a certified chiropractic extremity practitioner, I've been trained to detect the cause of low back pain, and correct these problems to get you out of pain fast, and possibly permanently.
In the past 20 years I have used the NUCCA technique to correct spinal misalignments. This is a very sophisticated and natural protocol that's quite effective. It is also quite painless.
Please read our testimonials to hear what our patients have to say about working with us. Odds are, we've seen and helped people with the same exact problem you suffer from right now.
Call us now to set up your consultation and exam. You do not need to live with low back pain!
What is NUCCA?