NUCCA Chiropractic Adjustments for Athletes
---
A properly aligned body performs at its optimum potential
One of the most important benefits of having chiropractic care is to increase human potential. In over 20 years of practice I have had the opportunity to work with athletes in the martial arts and raise their potential to new levels.
Weather it be treating a simple wrist mis-alignment or a more complicated whiplash from a head and neck injury, I have worked with martial arts athletes to help them heal from their injuries and get back in the game.
A chiropractic doctor, life-long martial artist, and MMA sponsor
I started martial arts at the age of 8 and had an amateur career of 7 fights in kickboxing. Therefore my familiarities with injuries are also from personal experience.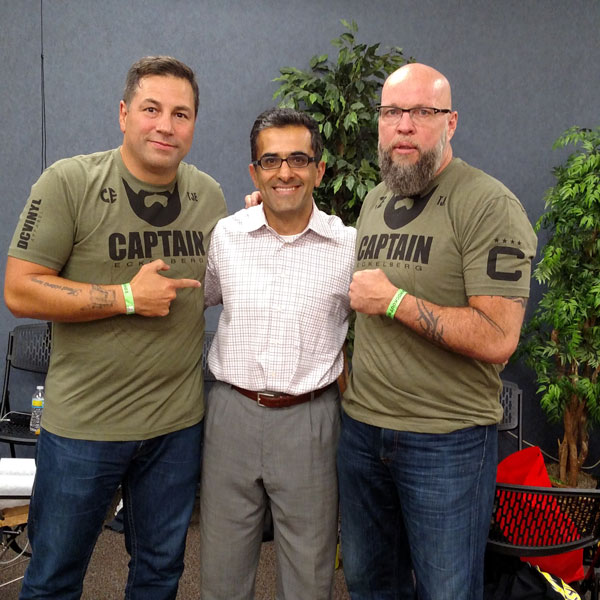 In the past three years I have also had the opportunity to sponsor professional and amateur MMA fighters and continue to do so. These are people who are extremely dedicated to the sport and besides training rigorously daily, they also need to eat correctly and make weight for their competitions.
Adding chiropractic to their regimen not only enhances their performance but also reduces their injury and sick time. These athletes respond faster to chiropractic care than our other patients because their bodies are in such good shape to begin with. They get sick less and the frequency of visits at our office is usually less.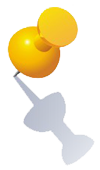 Schedule your appointment today!
Free screening for new patients
or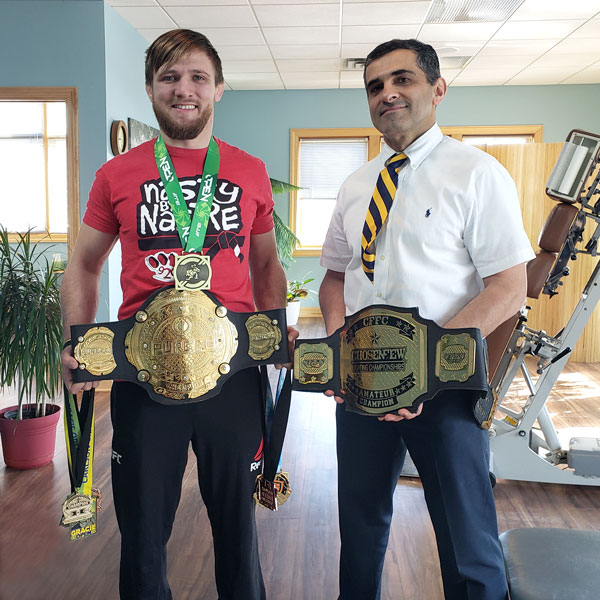 The Conclusion
The conclusion that I have reached from working with these athletes is that since they bounce back from some significant injuries, the body has an infinite potential to heal when the correct health habits are followed. Especially when it gets adjusted to help the nervous system flow correctly to all the organs and muscles.
Whether you are an athlete or not, the benefits of chiropractic care can reduce pain, speed up recovery time from an injury and, in general, help your body reach it's full potential and feel better.
Call Us to make an appointment for a free screening to see if we can be of help to you. We look forward to hearing from you.