Get To Know Your Doctor
---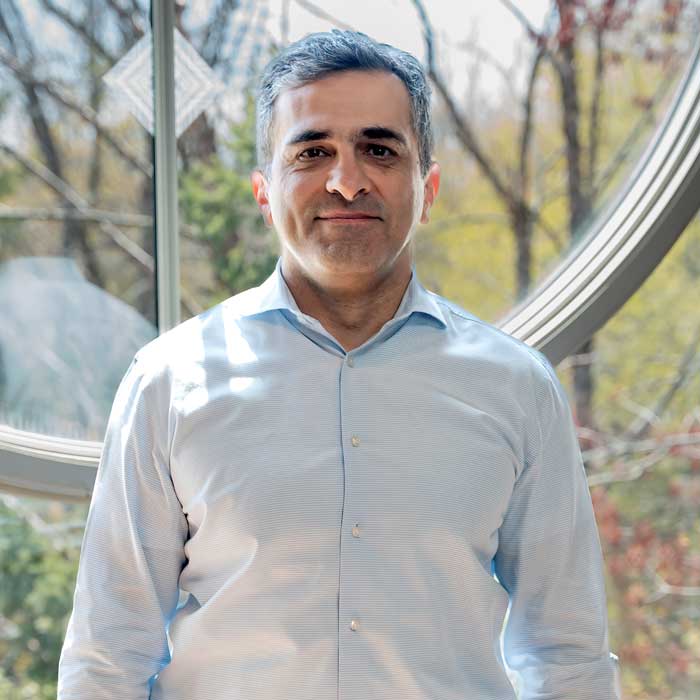 I am Dr. Hutan, owner and director of Balance Chiropractic Center.
---
I have helped over one thousand people with global chronic pain and headaches in Wisconsin in more than 19 years in practice. I have a very unique and gentle approach that helps jump start your healing process without the use of drugs or invasive surgeries.
I have very reasonable fee structures in place for anyone who needs care, and that is anyone. It doesn't matter if you don't have insurance. As a matter of fact, I don't encourage the use of insurance, although I process it for patients who ask. Our office is different from other chiropractic offices; we do things our way and not the way the insurance company tells us to.
My unique technique will get you out of pain and out of our office sooner than you would expect. This technique; however, requires that I spend quality time with each and every patient. I refuse to run my clinic like a conveyor belt. If you are in pain and have had it for a long time and have not been able to get any results from anyone else, call our office to make an appointment. If you and I decide that you can get help here, there is a basic exam charge. If you decide that you don't want care at my clinic, there is no charge for your initial screening. I always provide that at my expense.
I hope to see you here, good luck and take good care of your health.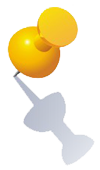 Schedule your appointment today!
Free screening for new patients
or
Education
---
Certified Chiropractic Extremity Practitioner, Council of Extremity Adjusting, 07/1998
Doctor of Chiropractic from the prestigious Palmer University School of Chiropractic, Davenport, IA, 1990-1994
Bachelor of Science Biology obtained from Springfield College, Springfield, MA, 1986-1990
Practice Experience
---
Operating full time private practice in Mequon, WI, 2002-present
Involved with the preliminary research done by the FDA with cold laser therapy prior to FDA approval. Strong Chiropractic Offices, 1996-2001
Full time associate doctor at Strong Chiropractic Clinics in the Fox Valley, WI, 1994-2002
Weekly practice at Father Carr's Place To Be outreach clinic in Oshkosh, WI, 1994-2002
Professional Organizations
---
Delta Sigma Chi professional chiropractic fraternity, 1990-present
Greater Ozaukee Networking Group (GONG), 2009-present
Dr. Hutan's most memorable quotes:
---
The purpose of any doctor or health care practitioner should be to not only help the patient get well but to also to empower and educate the patient not to fall into the same old bad habits that caused their health problem.
I am proud that most patients at Balance Chiropractic Center have 'gotten the big idea about health'. They not only live with less or no pain, but they also understand and are more aware of their bodies than they were ever before. That is empowerment.
What is NUCCA?