Meet Our Office Staff
---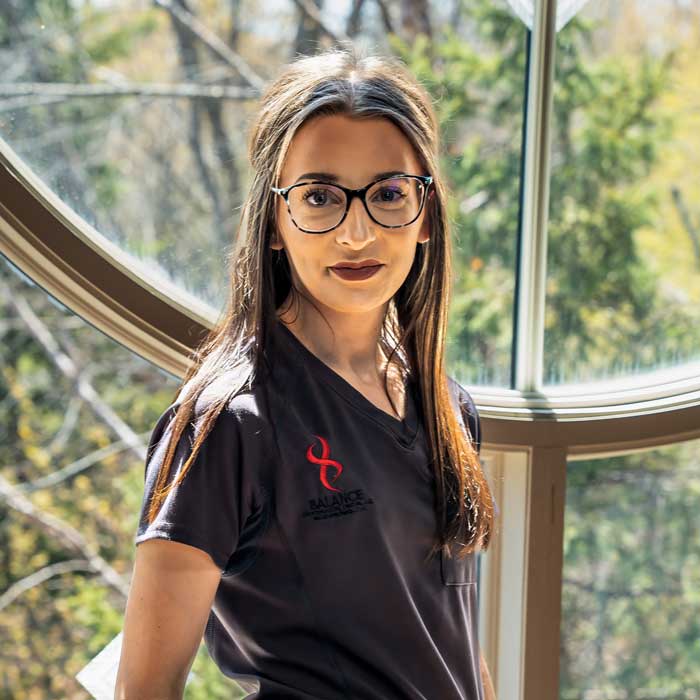 Alyssa Norton

Financial & Front Desk CA
---
My name is Alyssa Norton, and I am one of the Chiropractic Assistants at Balance Chiropractic Center.
I have 3 years' experience in the chiropractic field along with NUCCA. I, myself deal with headaches daily since high school and I am a true believer in this technique. With having 3 children, their immune system and overall health is very important to me, I have had them under care since they were newborns. I would love to grow my experience in this field and hope to be more hands on one day.
Outside of the office, I love spending time with my fiancé Matt and our 3 children, Kennedy, Brinley, and Harland. We are planning to get married in December of 2021.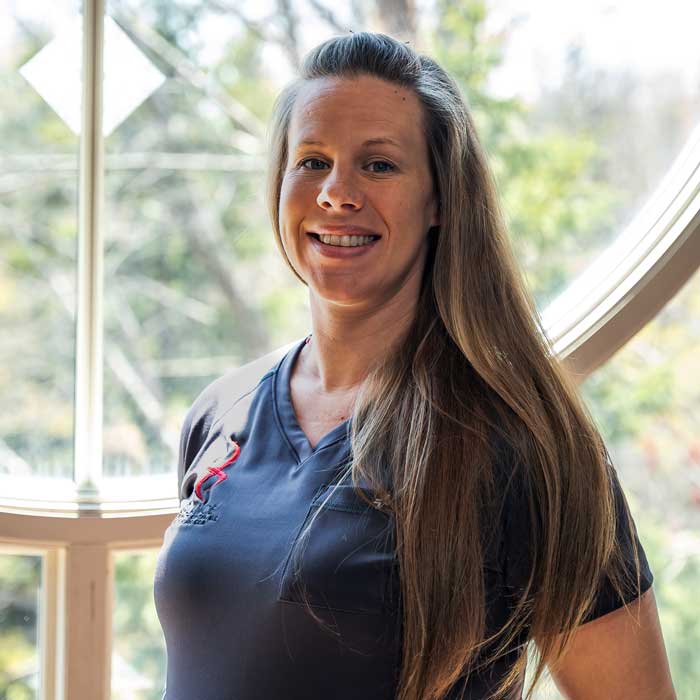 Amanda O'Brien

Financial & Front Desk CA
---
My name is Amanda, and I began working here at Balance Chiropractic Center in late September 2020. I am one of the Front Desk Chiropractic Assistants as well as one of the Financial Chiropractic Assistants.
Before coming to Balance Chiropractic Center, my experience includes multiple medical office settings, including a Physical Therapy office and a Supportive Living Facility. I relocated to the Milwaukee area about two years ago from the Chicago area. Before coming to Balance Chiropractic, I did not have much experience with NUCCA Chiropractic work, however, I can say now that I am so grateful for Dr. Hutan and his methods. I started getting adjusted about 3 weeks after I started here, and I cannot believe the difference it has made. I have dealt with headaches for much of my life as well as old sports injuries and I have seen an incredible difference not only with the decrease of pain and frequency of my headaches, but also in my general wellbeing overall. I cannot wait to gain more experience and knowledge as time goes on.
When I am not in the office, I enjoy spending time with my husband and my stepson. We like to go to the park to play catch, ride bikes, and enjoy the outdoors. We make frequent trips to Illinois as both my husband and I are Illinois natives and much of our families live there still.