Get To Know Your Doctor
---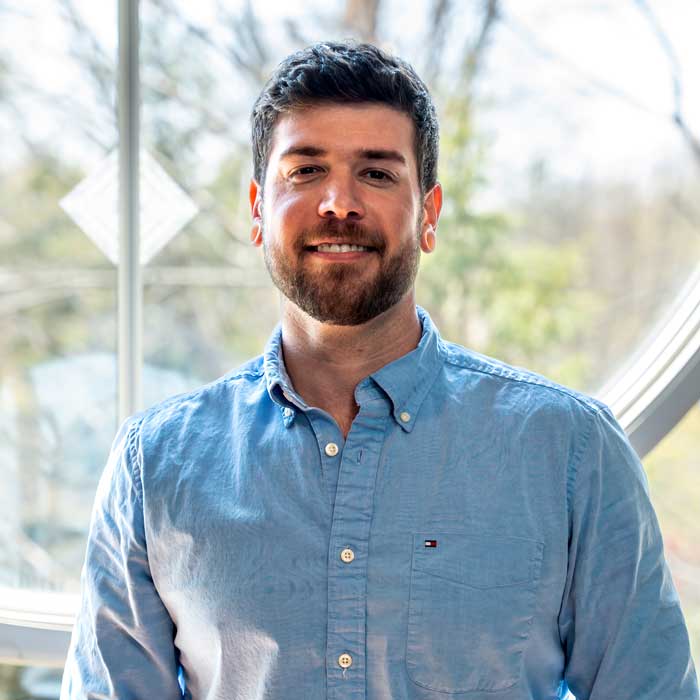 Dr. Zach Amato
---
Dr. Zach Amato started with us in May 2022.
He graduated from Palmer College of Chiropractic school in June 2021. While in school Dr. Amato was selected to be a Chiropractic Teaching Assistant where he supervised and assisted externs develop and perform clinical examinations, impressions, and patients plan of care.
Dr. Amato is highly motivated and excited to help educate the Mequon and surrounding communities with a more natural approach.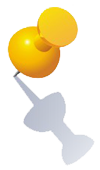 Schedule your appointment today!
Free screening for new patients
or